Reflection: Those who love Jesus are not alone, they are not lost or
abandoned. Even when not visible to their eyes, every follower counts on Jesus and the Father. The future is anticipated, we can feel as if we live in heaven, on earth and not as some think that this world is hell; although
each one lives life as a heaven or a hell. Our vocation as creatures of God is to be in full communion with Him. Communion with God must not be a future reality, rather, a present reality, that is, here and now, until we reach heaven.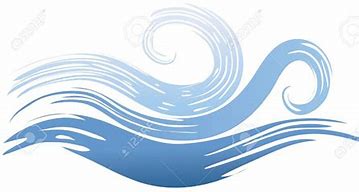 For more Words from Fabio on our new air conditioning system, please click on the Weekly Bulletin tab above.