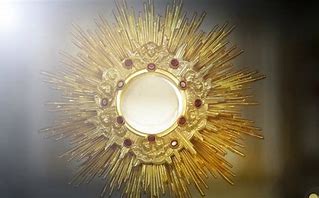 Guardians are needed for Adoration of The Blessed Sacrament on Fridays.  
We need 2 Guardians for the following hours:
11 AM-12:00 PM
12:50 PM – 2:00PM 
2:00 PM-3:00 PM
The Eucharist is the life of the church and great graces are given to the church as well as those who come to watch and pray with over our living Lord.  Please contact Donna Perry 706-969-2303.